Tours:
- Grand Canyon Tour $109 (regular $269)
- Hoover Dam Classic Tour $35 (regular $99)
- Red Rock Canyon Tour $35 (regular $99)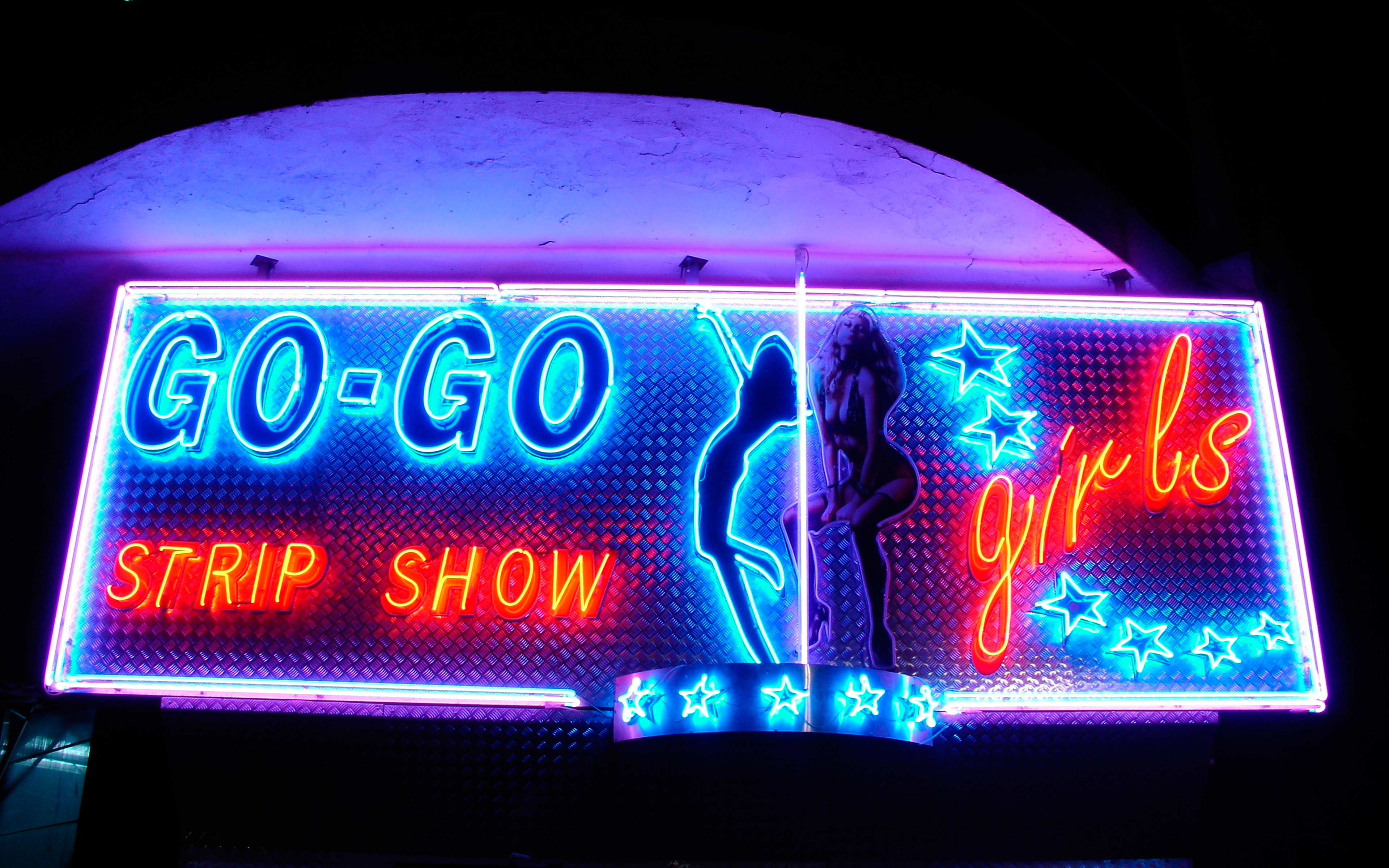 It's true that some Las Vegas nightclubs are more friendly when it comes to girls. Many nightclub guest lists require an even ratio of men and women in the group, or more women than men for everyone to get in free. It's just the way Las Vegas works. There are a handful of clubs that do allow groups of all men or more men than women for free on the guest list, and we wanted to point those ones out. Whether you are here for a bachelor party, birthday party, or just an outing with all guys, these nightclubs will likely be your best options for getting in for free:
Comedy Shows (All $15):
- Sapphire Comedy Hour
- Laugh Factory
- L.A. Comedy Club
- Las Vegas Live Comedy Club
- Laughternoon Starring Adam London
- Comedy and Dolls
- Defending the Caveman
- The Tommy Lama Show


Check out all the available deals below: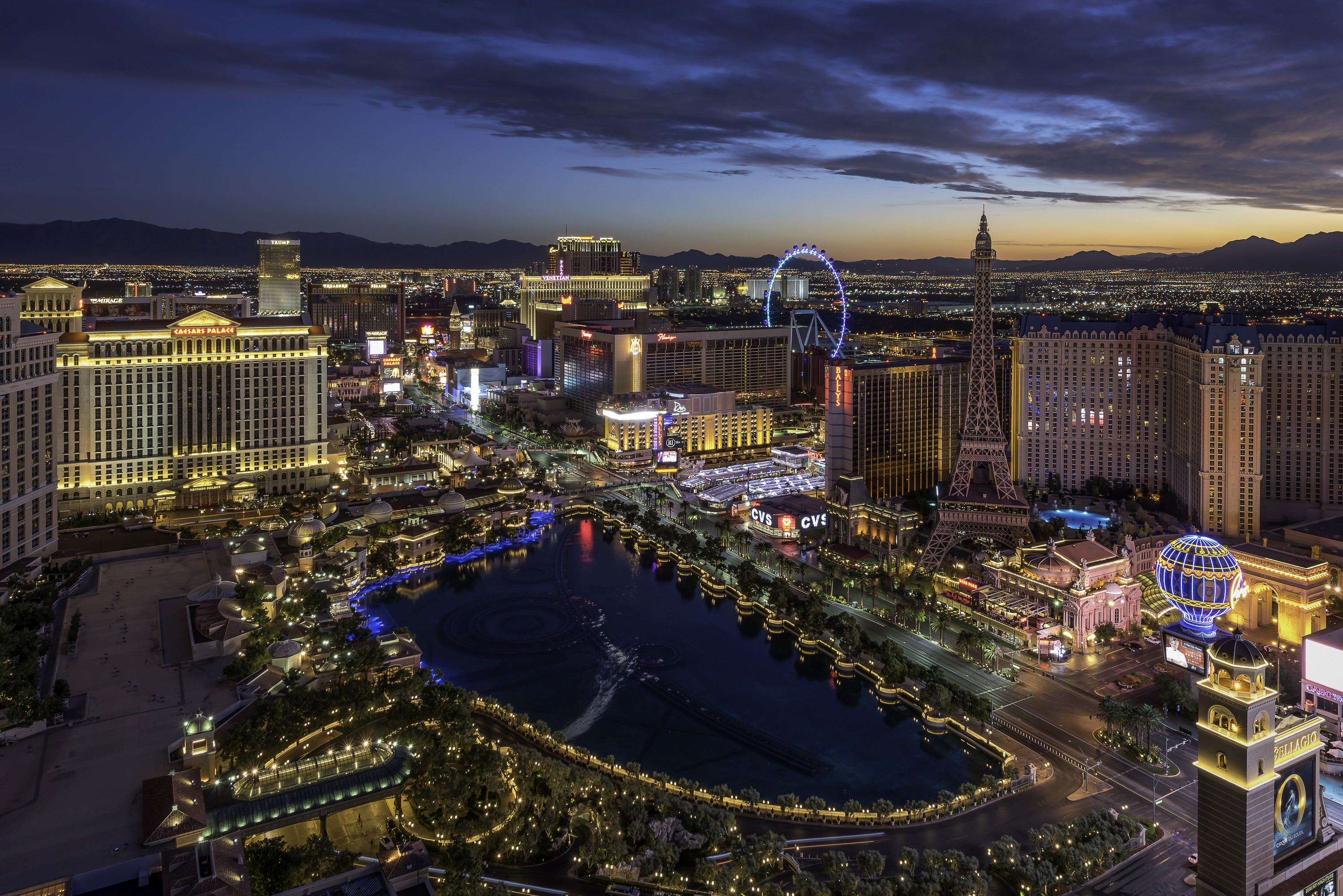 We've made it easier than ever to skip the Vegas promoters and place yourself on the top Nightclub and Dayclub guest lists entry access. You will be added directly into each club's list. You simply show up, check in under your name, and you're all set. It's really that easy. Vip Guest list provides the following benefits:
* Ladies get free entrance and typically open bar or free drinks.
* Men get free entrance or reduced cover charge (every venue is different).
* Men and women skip the general admission line.
* Once you have signed up on the list, show up to the venue before 11pm and check in at the club's designated area for guest lists. With Las Vegas Events it's really that easy.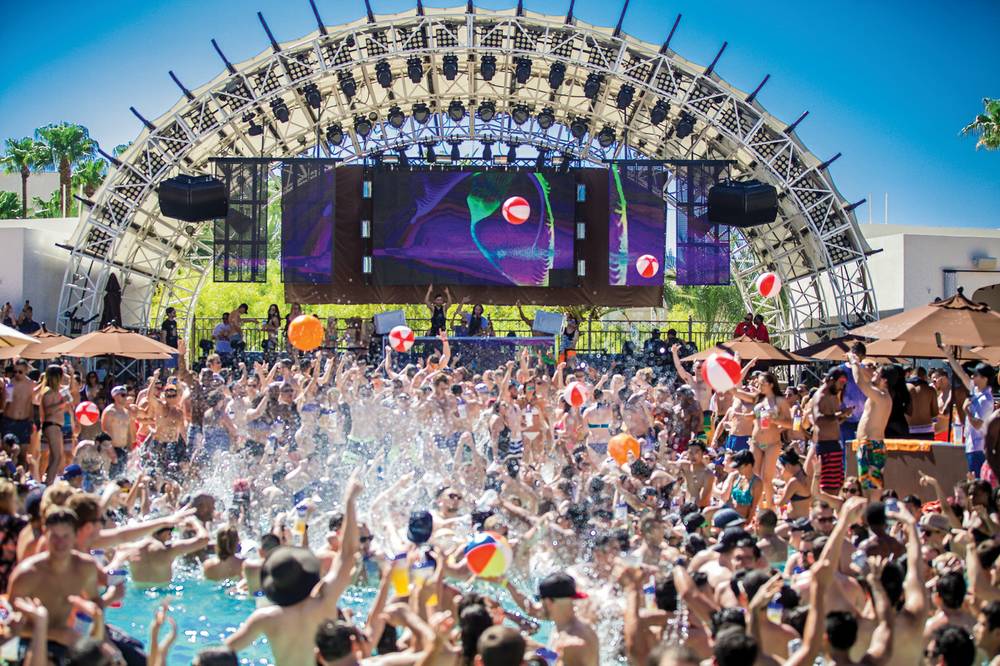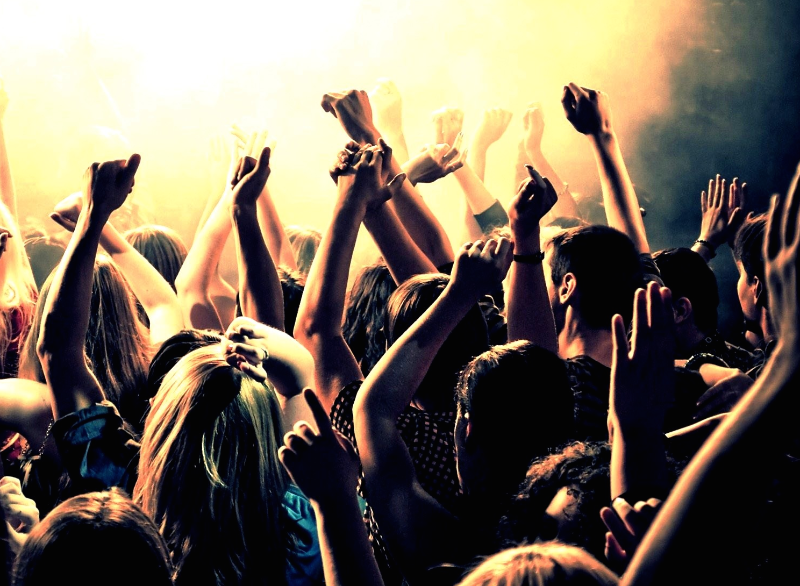 Gentlemen, if you are not sure if your choice of style will be appropriate for the dress code you can always play it on the safe side and go with a pair of nice fitting jeans, dress shoes, and a button up shirt or sport coat.

While it is permitted to wear sunglasses in the club, you will 100% look like a douche, and at Las Vegas Events it is highly looked down upon.

Note: Part of your appearance is how intoxicated you are when trying to enter the club. The doormen are trained to spot those who are too drunk and deny them entry.
Simply put, dress to impress and follow our simple advice, and you will have no issues getting into every spot on the strip.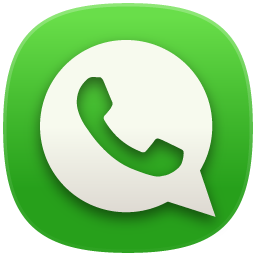 Rooftop Lounge Bars:
- VooDoo Lounge
- Foundation Room
- Skyfall at Delano
- Chateau at Eiffel Tower
- 107 Lounge at Stratosphere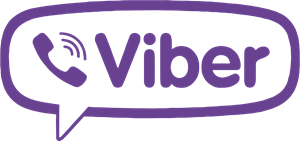 Are There Restrictions?
You must be 21+

Every nightclub and pool party has the option to use their guest lists differently.

The same basic benefits almost always apply. Women are free, and men are free or reduced.

Some clubs have a rule that for men to get in for free there needs to be an even ratio of men and women in the group, or more women than men.

You can see how each venue uses their guest list by checking out each club on our site.

Guest lists may not be available for certain major events and holidays (New Years, Memorial Day, Labor Day, 4th Of July, Halloween).

When on the guest list make sure to arrive at 10:30pm and adhere to dress codes.

Depending on how busy the night is, the guest list will close at a certain point as the venue fills up, so arrive early.

Vip Guest List for Nightclubs and Pool parties: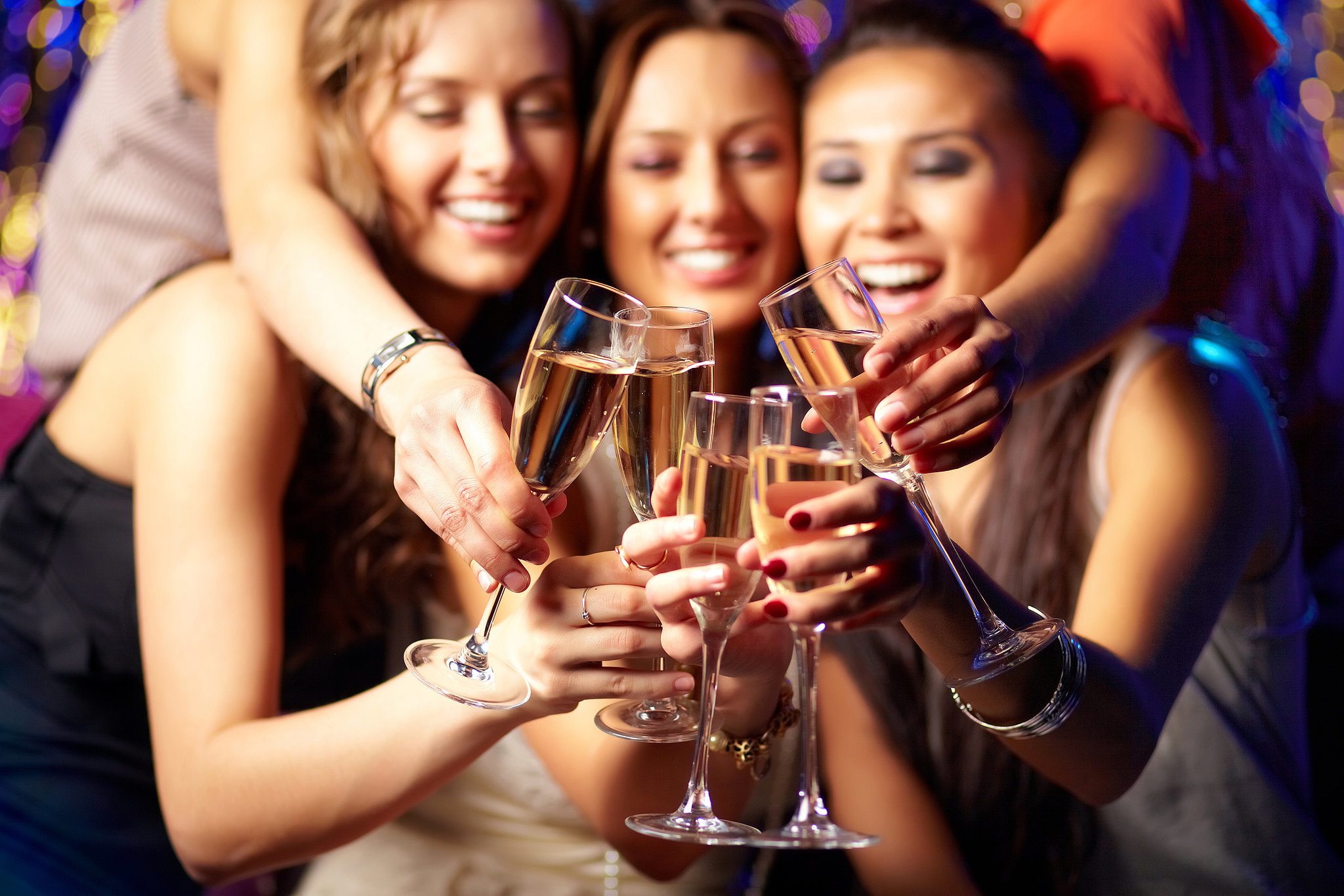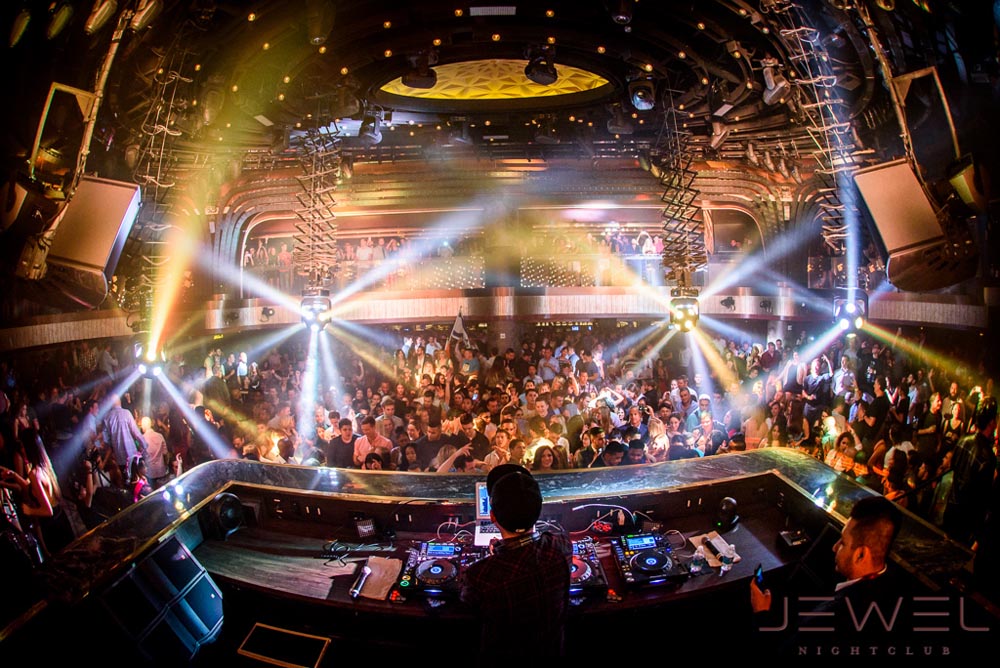 The Following Clothing Is Never Allowed At Las Vegas Nightclubs:

* Shorts
* Sandals
* Work Boots
* Loose Fitting or Baggy Jeans
* Athletic Shoes
* Athletic Attire
* Cutoffs
* Hats (fedoras and stylish headwear can be exceptions)
* Jerseys
* Ed Hardy or Christian Audigier Style Gear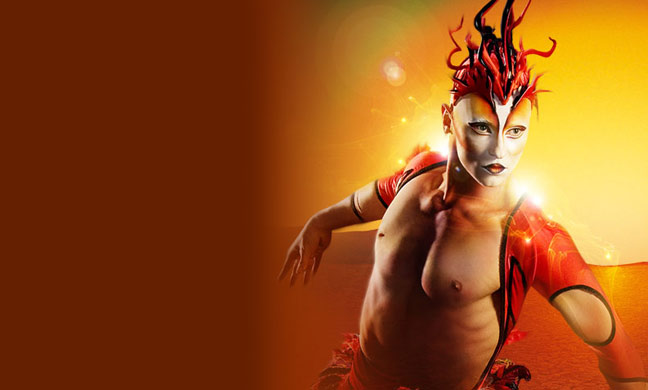 There are a lot of great shows, attractions and parties in Las Vegas and we have the best deals on many of them right here.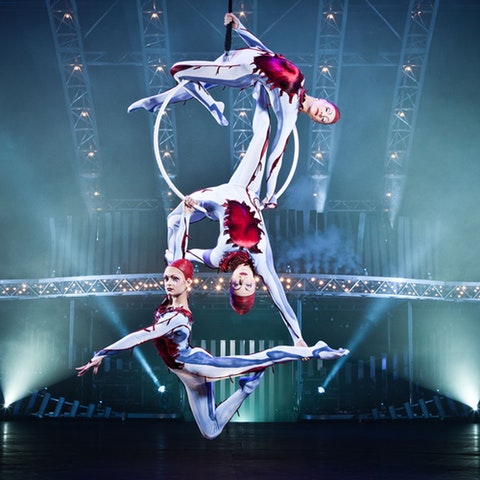 Dayclubs & Pool Parties:
- Wet Republic
- Marquee Dayclub
- Drais Beach Club
- Encore Beach Club
- Tao Beach
- Daylight
- Rehab
- Liquid
- Palms Pool
- Bare Pool
Nightclubs:
- Fuso
- Omnia
- Hakkasan
- Drais
- Marquee
- Light
- Tao
- 1 OAK
- Jewel
- Surrender
- Intrigue
- XS
- Chateau
- Sapphire
- Bank
- Eclipse
- VooDoo
- Foundation Room
Musicals:
- BAZ
- Evil Dead 4D
- Menopause
- 50 Shades! The Parody 18+
(All Musicals are $25)

Production Shows:
- Blue Man Group ($59)
- La Reve The Dream ($99)
- V - The Ultimate Variety Show ($29)
- Vegas The Show ($29)
- The Bronx Wanderers ($19)

Tribute Shows:
- Australian Bee Gees ($29)
- Beatleshow Orchestra ($19)
- Divas ($19)
- Solid Gold Soul ($29)
- Spirit of the King Elvis ($19)


Magic Shows:
- David Copperfield ($79)
- Tommy Wind Magic ($15)
- Mike Hammer ($15)
- Murray Celebrity Magician ($19)
- Xavier Mortimer Magical Dream ($29)
- Mat Franco ($29)

Hypnosis and Mind Reading Shows (All $19):
- Anthony Cools The Uncensored Hypnotist
- Hypnosis Unleashed
- The Mentalist
- Paranormal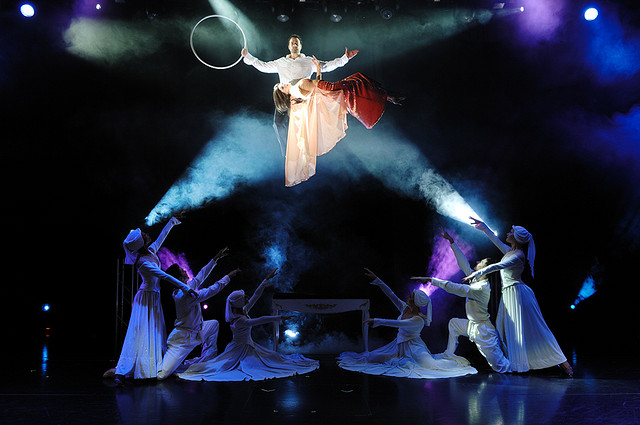 Cirque Du Soleil (Golden Circle seats):
- Ka ($79)
- Zumanity 18+ ($69)
- Mystere ($69)
- O ($99)
- Micheal Jackson ONE ($99)
- The Beatles LOVE ($79)
Final price all tax included VIP Seats Best sections.
- Sapphire
- Hustler Club
- Spearmint Rhino
- Treasures
- Crazy Horse 3
- Cheetahs
- Deja Vu
- Sophia's
- Man of Sapphire
- Kings of Hustler
Are you headed to Vegas with a bachelor party or group of your favorite guy friends? Ladies you are welcome too of course! We recommend checking out one of Las Vegas' top strip clubs.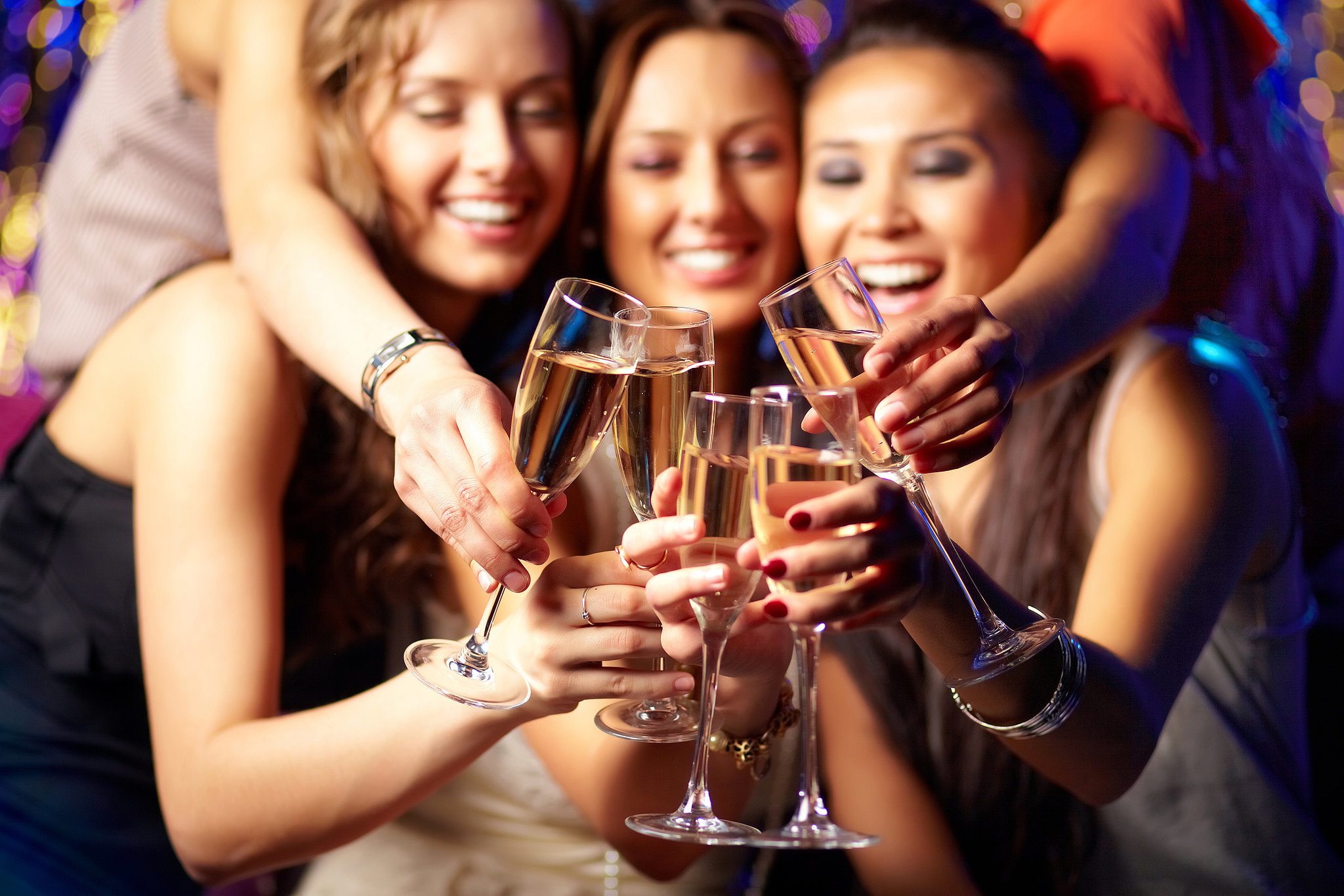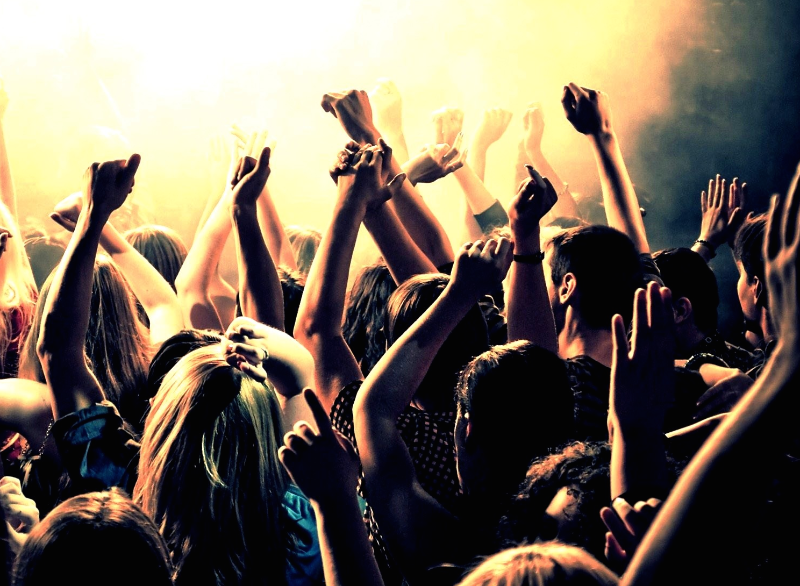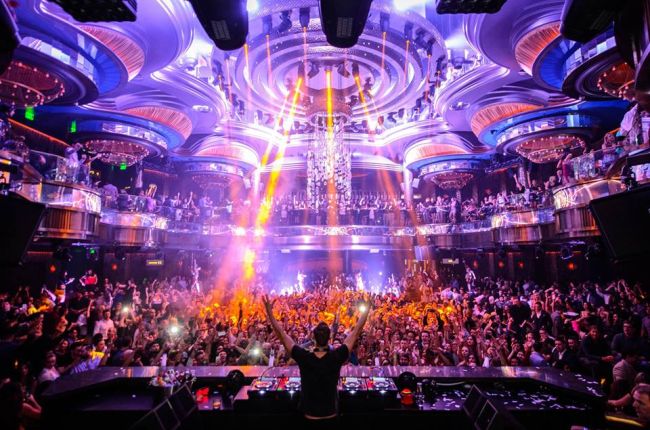 Adult Erotic Topless Revue 18+:
- Sexxy
- Fantasy
- X Rocks
- Crazy Girls
- X Country

Adult Male Strip Shows 18+:
- Man of Sapphire
- Kings of Hustler
- Aussie Heat
- Chippendales
- Thunder from Down Under
- Puppetry of The Penis

Attractions:
- Stratosphere Tower Experience $10 (regular $20)
- Secret Garden Dolphin and Lions Habitat at The Mirage $12 (regular $22)
- Shark Reef at Mandalay Bay $15 (regular $25)

Tribute Shows:
Australian Bee Gees (29$)
Beatleshow Orchestra (19$)
Divas (19$)
Solid Gold Soul (29$)
Spirit of the King Elvis (19$)

Magic Shows:
David Copperfield (79$)
Tommy Wind Magic (15$)
Mike Hammer (15$)
Murray Celebrity Magician (19$)
Xavier Mortimer Magical Dream (29$)
Mat Franco (29$)

Hypnosis and Mind Reading Shows: Anthony Cools The Uncensored Hypnotist, Hypnosis Unleashed, The Mentalist, Paranormal (All 19$)


We also provide tickets for any concerts, shows and sport events in Las Vegas for unbeatable prices!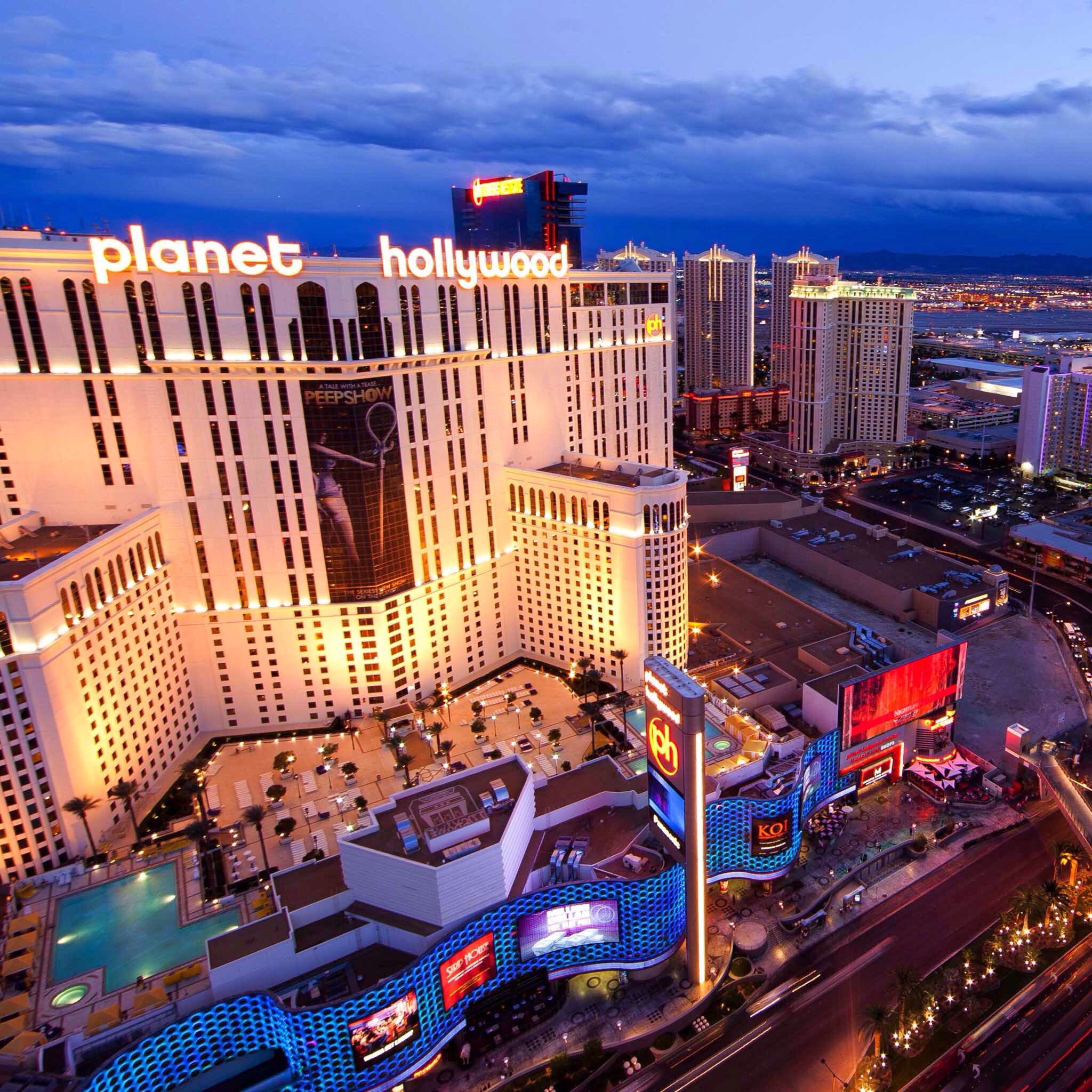 Guys on the other hand will have to adhere to a more standard set of dress code rules to ensure they don't get left outside the clubs.
One important thing to note is that two guys wearing similar attire at the door will commonly be treated with different reactions from door staff.
DO NOT take this personal and/or point this out to the hosts or security at the entrance. It will only annoy them and help to guarantee you don't get in.
It's just the way Las Vegas works.
For example a table customer, celebrity, friend of the doorman, or promoter may walk right in with sneakers, a white t-shirt, and a New Era hat while you may be told to your outfit is not up to the dress code standards of the nightlife establishment and be asked to change.

How Do The Strip Club Special Offers Work?

After choosing your desired Las Vegas gentlemen's club or event, text to +1 (702) 899 1139, your contact information, your pickup location and time, and the number of people in your party. After that we do the rest. We will have the driver contact you to confirm the pickup. By using our reservation you will get reduced or free admission into the club and always free transportation. Still have questions? Contact us +1 (702) 899 1139.
Our exclusive deals include free Limo transportation to the best Gentlemen's clubs in Las Vegas!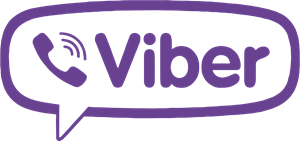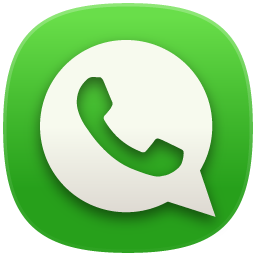 Every single nightclub and ultra lounge in Las Vegas will enforce a dress code at the entrance, and they are all pretty similar with some exceptions.

Girls can almost get away with anything they want; however, we have seen instances where flip flop sandals were looked down upon.

A cute or sexy dress that fits your body type with a nice set of heels will always work.